Esther's Album, All Together Now, is a 2021 NAPPA Award Winner!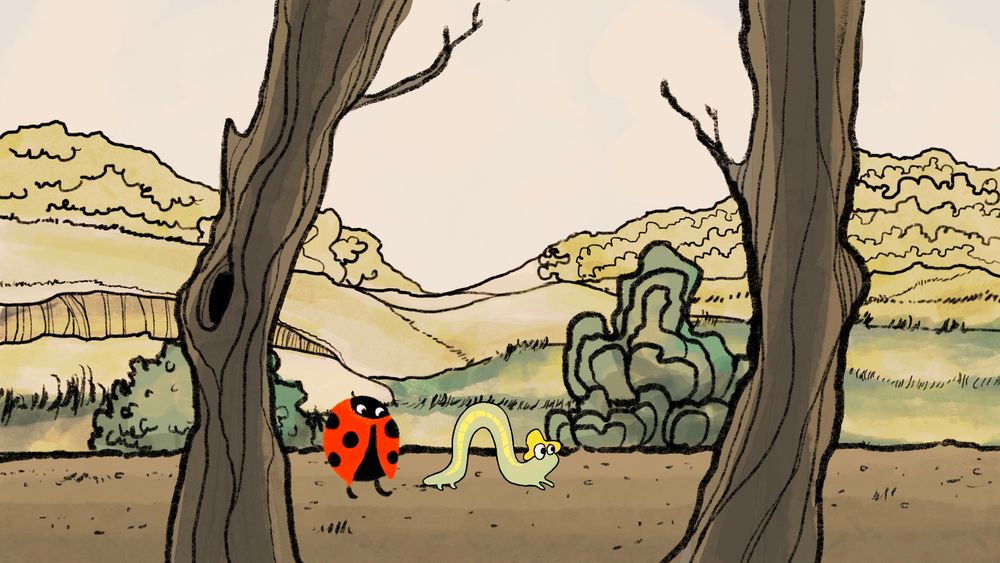 World Premiere of Inchworm Video on the Saturday Morning Cereal Bowl!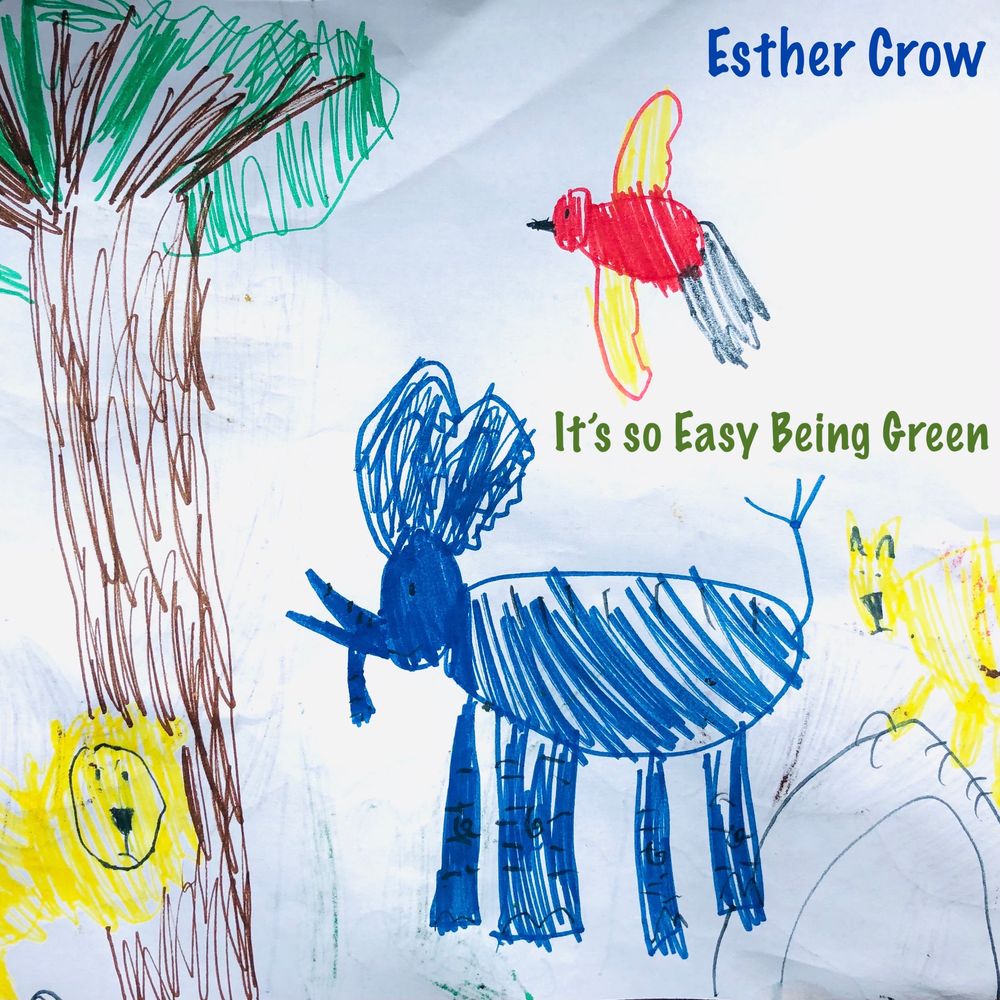 Flash Single Review: It's so Easy Being Green by Esther Crow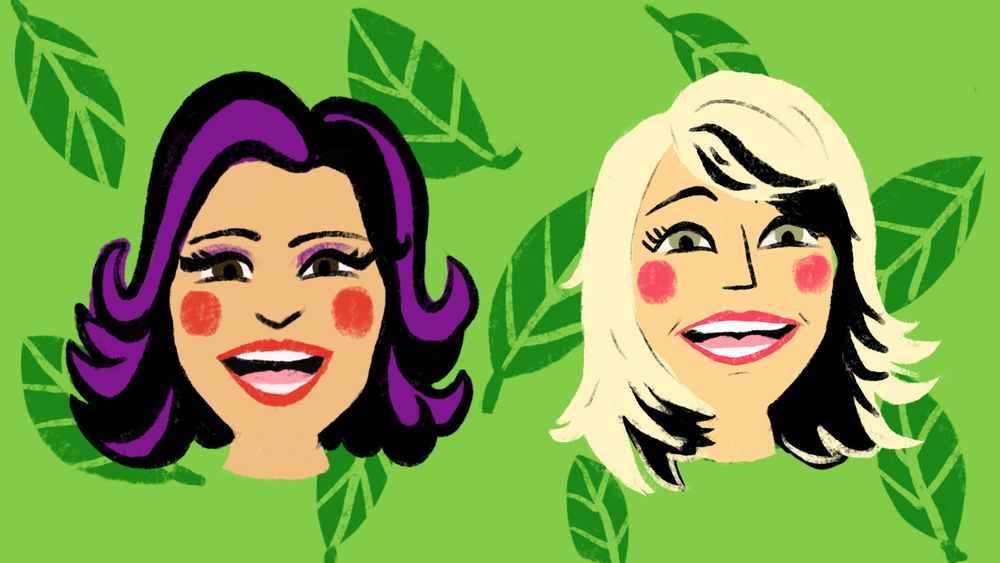 World Premiere of Bees, Beavers and Bats Video (feat. Lucy Kalantari) and interview with Parent with Angst!